Save The Bay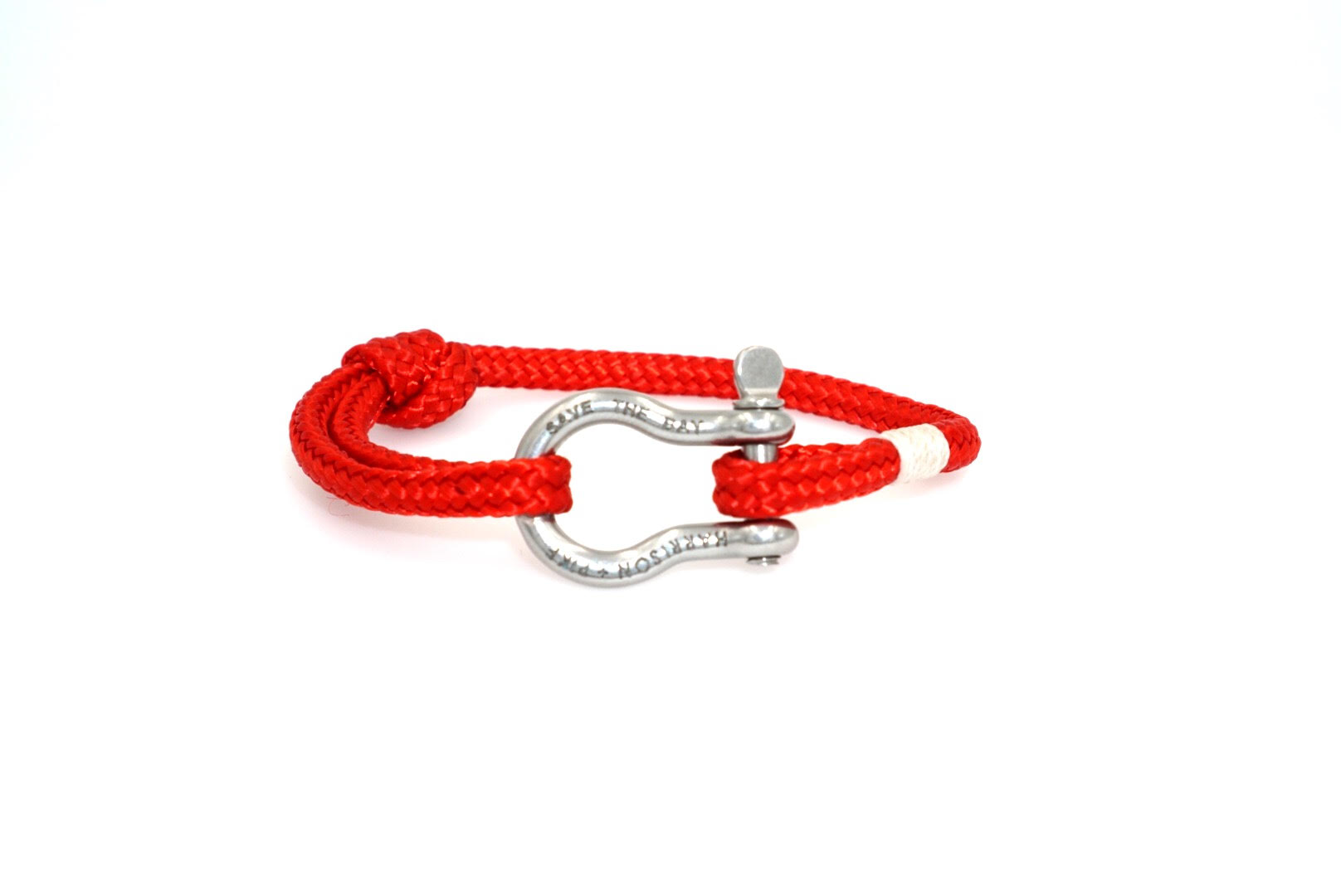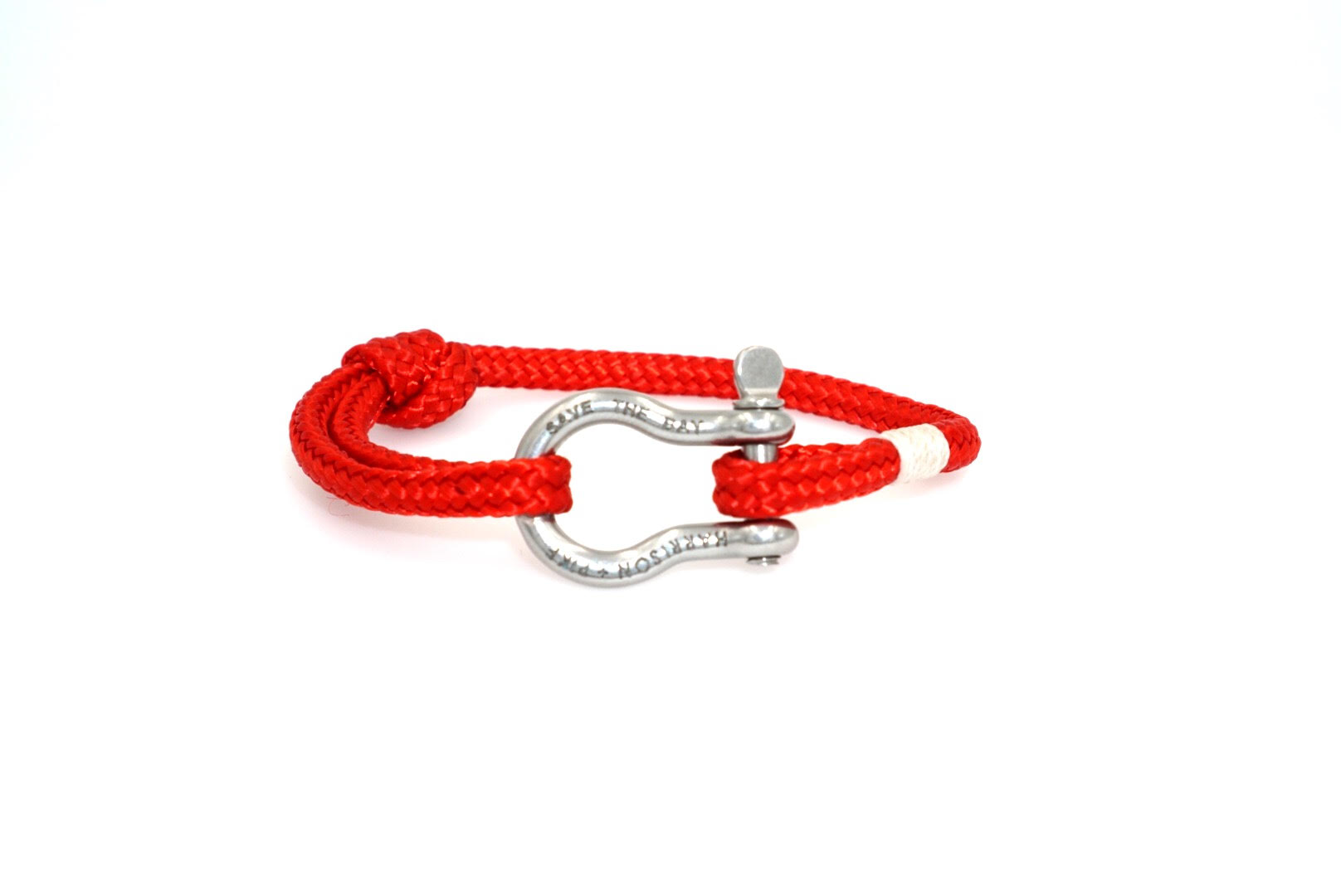 Save The Bay
We are proud to partner with SAVE THE BAY and donate 10% of the proceeds will be donated directly back to help support our local waterways.
Save The Bay protects, restores, and improves the ecological health of the Narragansett Bay region, including its watershed and adjacent coastal waters, through an ecosystem-based approach to environmental action; defends the right of the public to use and enjoy the Bay and its surrounding waters; and fosters an ethic of environmental stewardship among people who live in or visit the Narragansett Bay region.
The Stowaway Shackle combines shear strength with hand crafted coolness. Each bracelet is hand spliced and whipped to perfection for the ultimate durability and style. This marine grade shackle is paired with 3/16" double braided marine line. With so many unique color combinations and options, one may not be enough! Stack 'em and Shackle 'em!
Crafted with love in Newport, Rhode Island
Harrison+Pike Size Dimensions*
The Rigger Shackle is adjustable and fits most wrists sizes XS - XL
Need help putting on the hardware? Click here